Welcome To Mosquito Control of Iowa (MCI)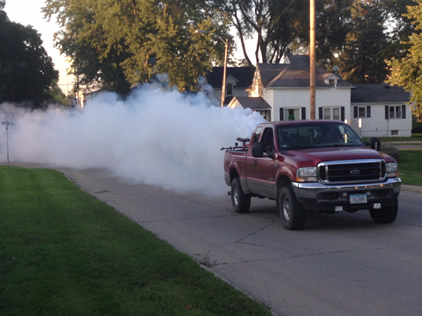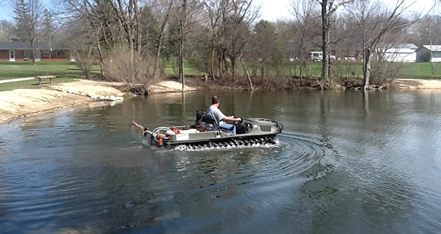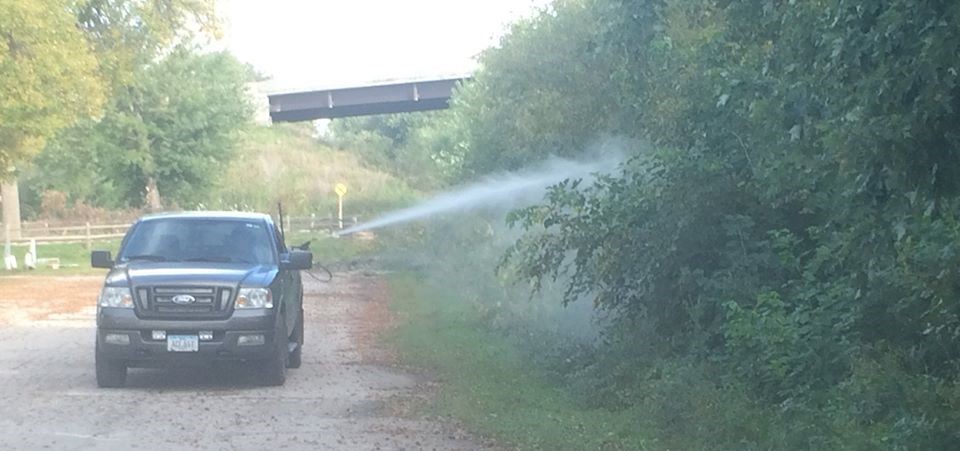 Because of the extremely small amounts of material used for "fogging", once it has drifted through and area and controlled the mosquitoes, there is no residual material left in the area. Repeat applications can made as often as the label allows.
Larvacide can last from a few hours to many days, depending on the product. Reading and following the label instructions as to when to apply the product and to see how long it lasts is very important.
Years ago, it was discovered that by applying a perimeter strip of barrier protection, mosquitoes, while they were physically capable, would refrain from flying across the barrier, thus giving an area of protection. This proved exceptionally effective for campgrounds, animal shelters and lots, parks, and other areas where it was not feasible to put insecticide directly onto the site to be protected.